Solutions for a small planet.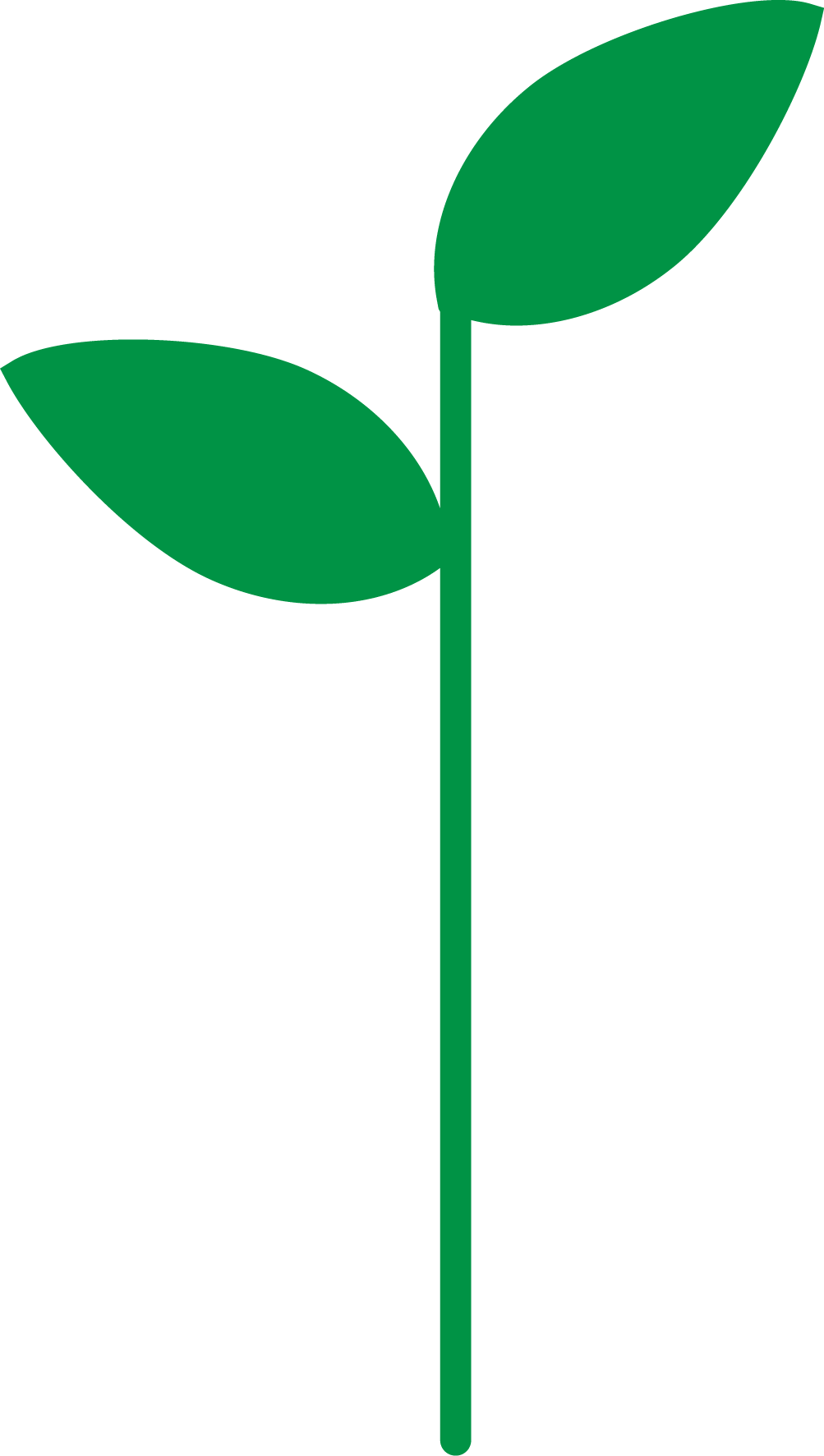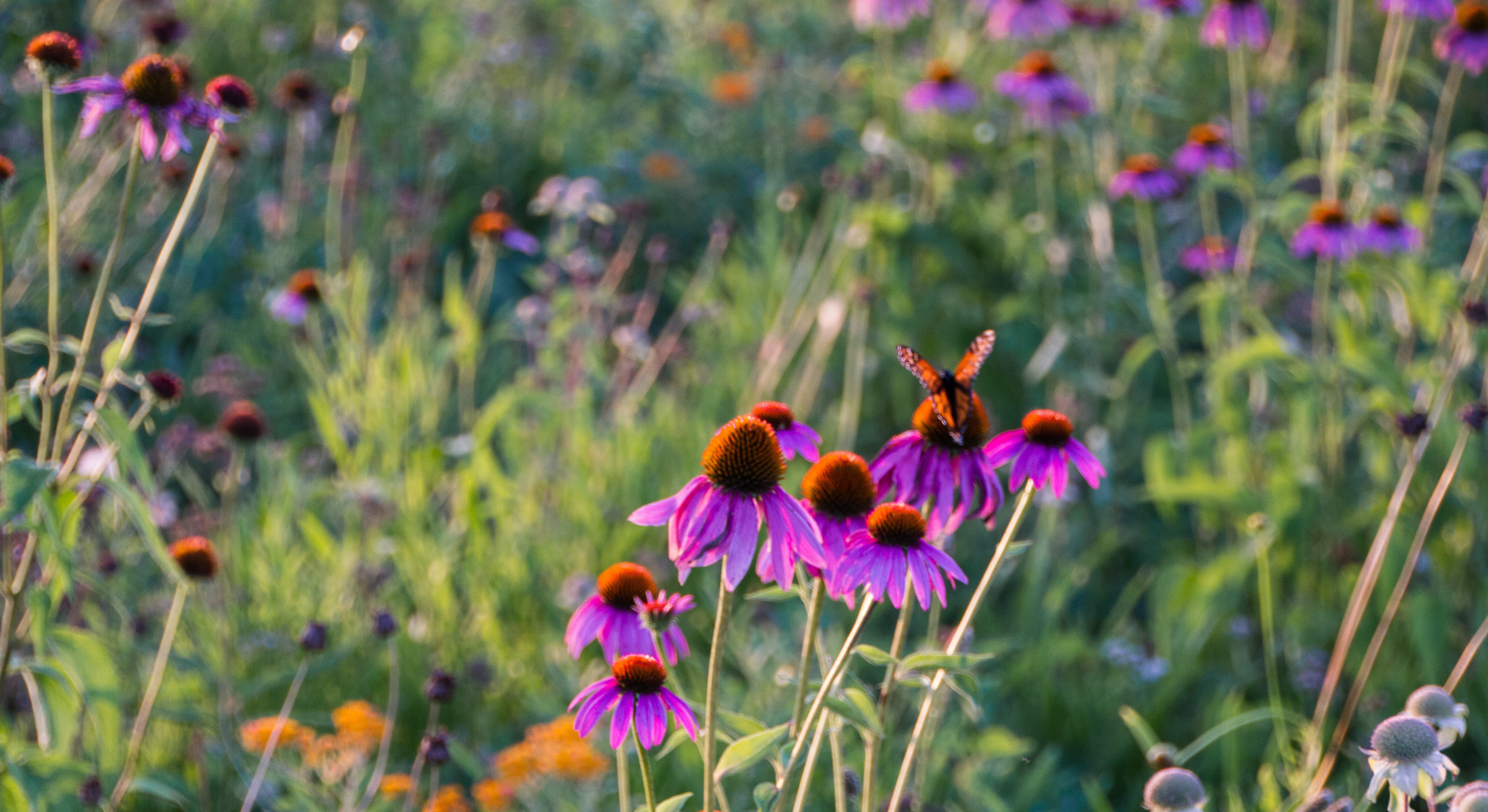 Our Work
Interdisciplinary holistic sustainability, resiliency + adaptation consulting for organizations.
Data Collection + Analysis
Implementation + Project Management
Planning + Design
‍
Analyze
We view your organization as a living organism with inputs, outputs and relative health. Upon examination and analysis, taking an appropriate history of symptoms and collecting relevant data, we develop a hypothesis for improving organizational fiscal and environmental health.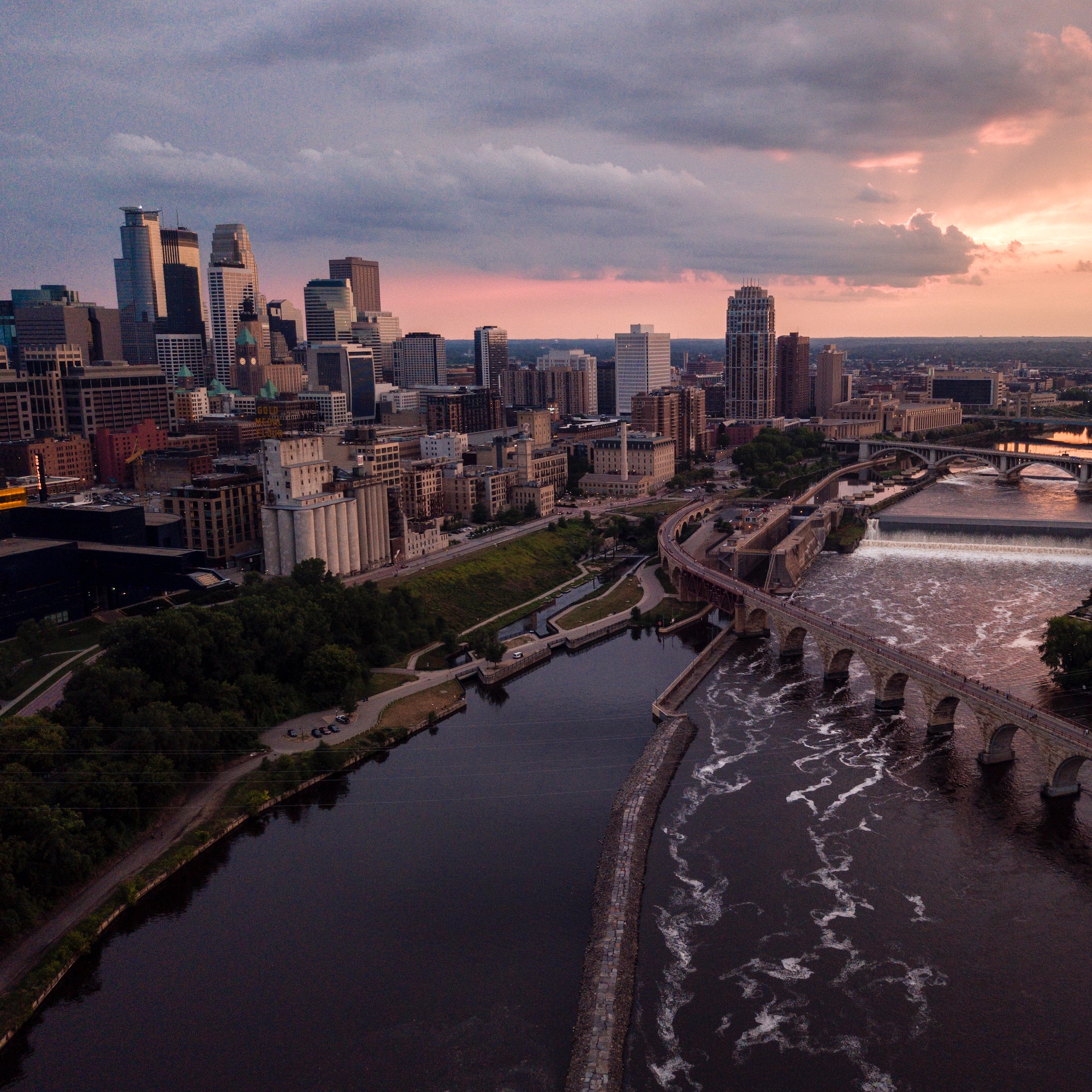 Diagnose
We test our hypothesis with concrete data, reaching a final diagnosis with followup consultation to enhance your organizational vitality and better align it with a future trajectory where it will flourish.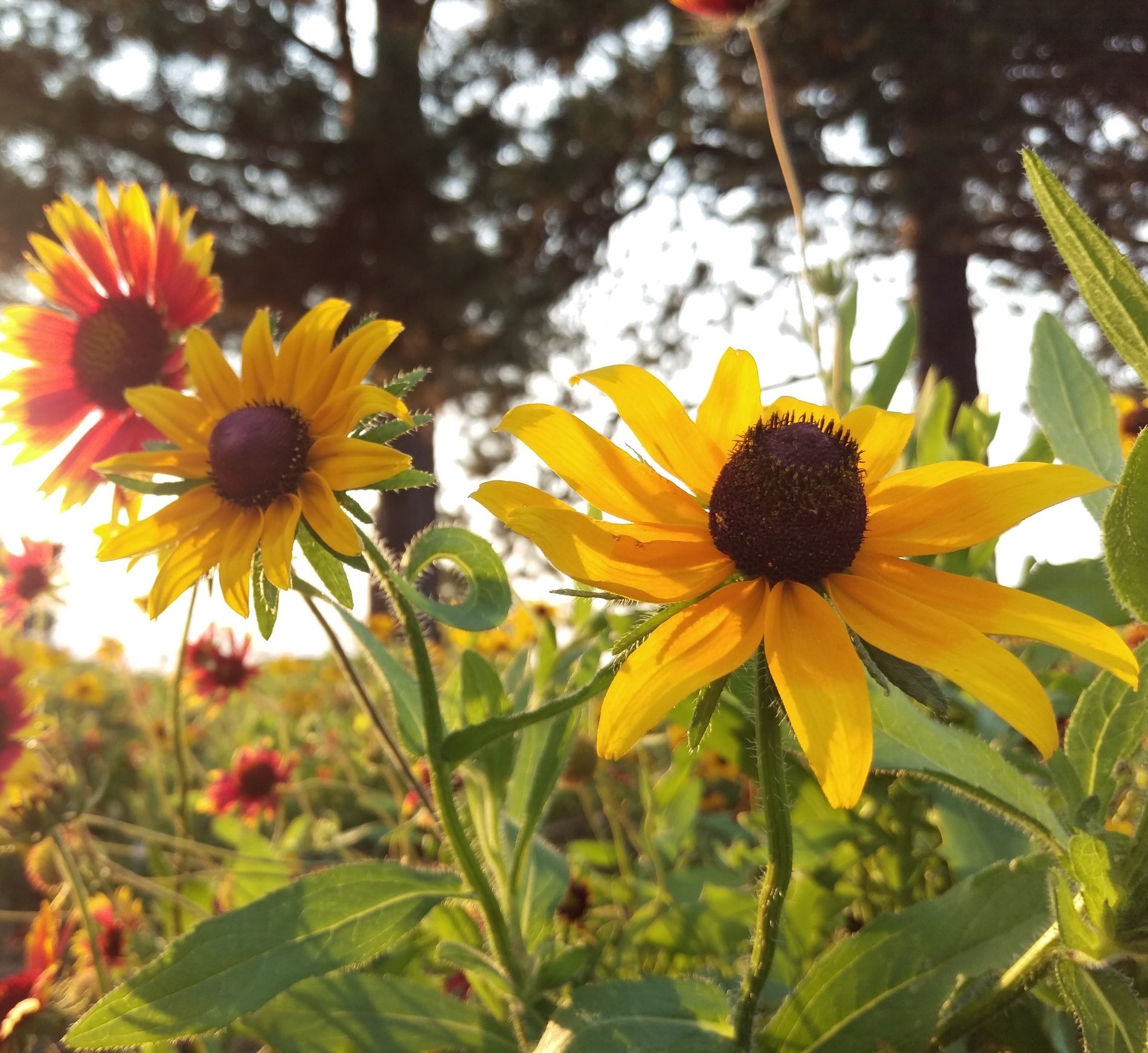 Act
We work with organizations to strategize and implement real solutions that green our clients' bottom line, improving fiscal and environmental performance over the longterm.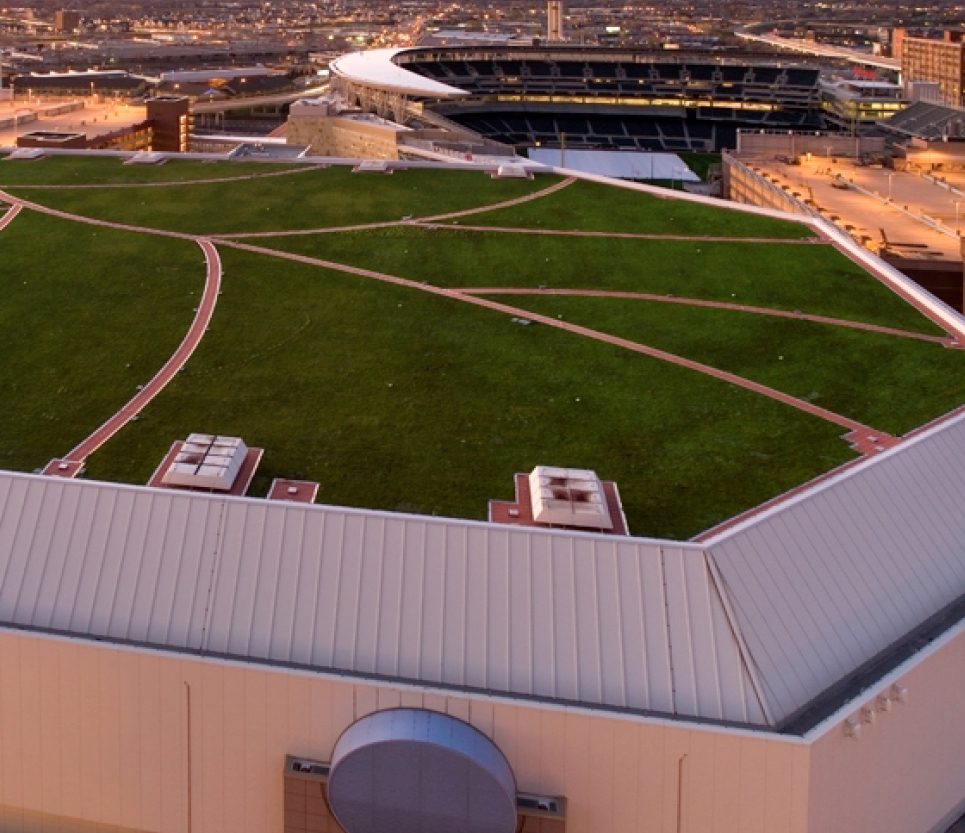 What We Do
Green Buildings + Campuses
Renewable Energy

Environmental Planning
Project Management
Green Infrastructure
What We Don't Do
Greenwash
Support Fossil Fuels
Waste Resources

Destroy Ecosystems
Harm People + Animals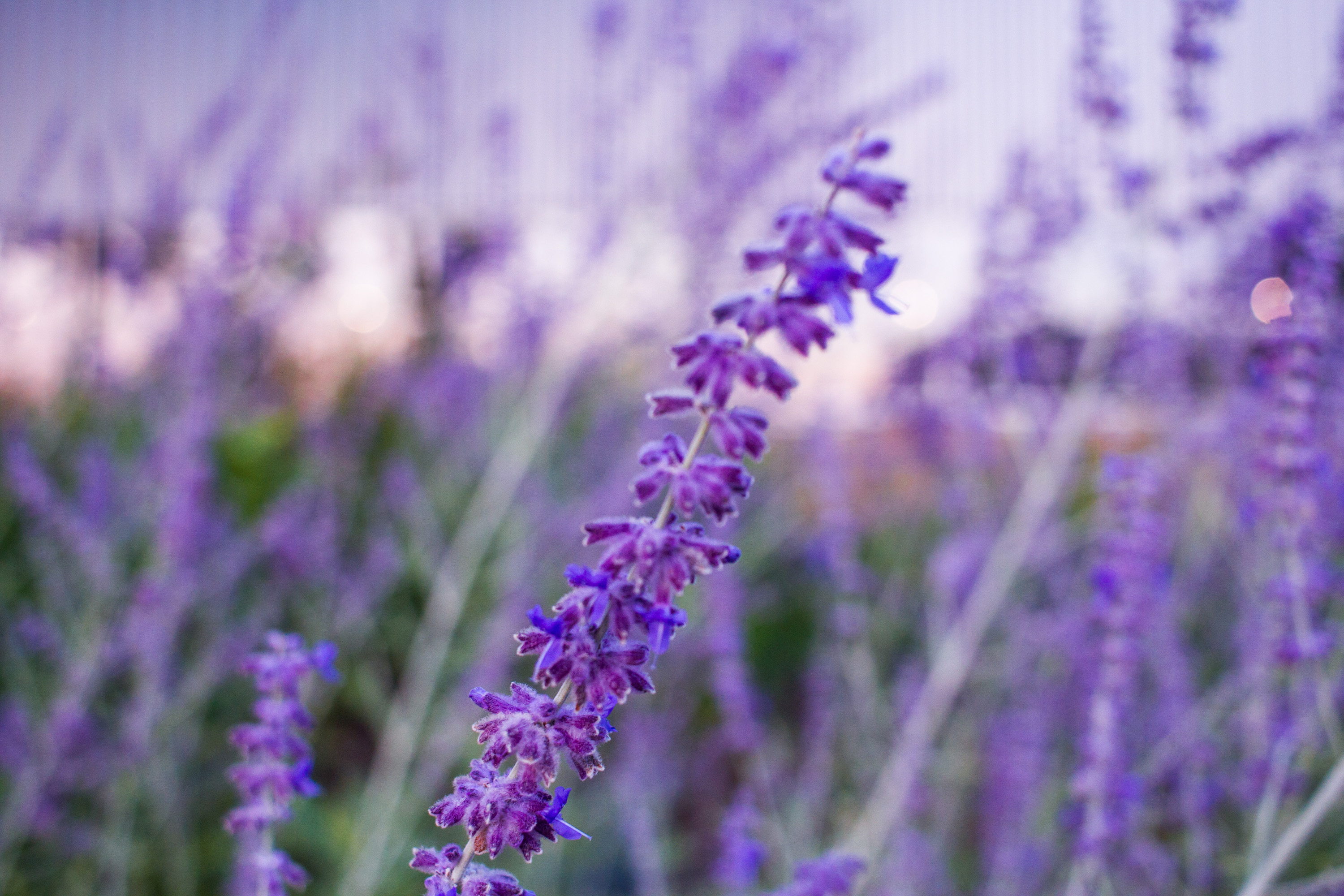 Multidisciplinary professionals + treehuggers who work with organizations to improve their fiscal + environmental performance in the Anthropocene.
The Anthropocene is the current geological age, viewed as the period during which human activity has been the dominant influence on Earth's climate and the environment.